Why Buy With KRE + Associates
•
•
•
WE ARE A WINNING TEAM
of Certified Buyer Representatives, Certified Negotiation Experts and Pricing Strategy Advisors. We have been trained in the skills necessary to represent buyers in a legal, ethical, and non-adversarial fashion, and are the benchmark of excellence in buyer representation.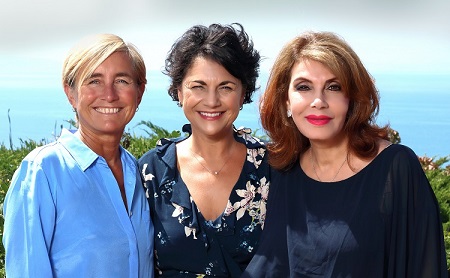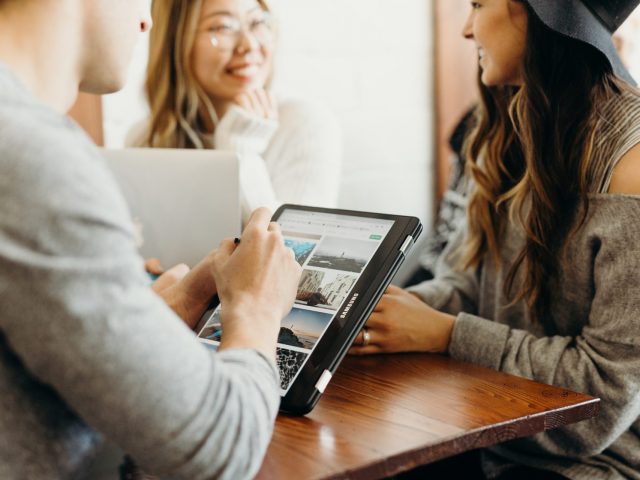 We personally guide our buyers through the entire escrow process which includes everything from conducting physical inspections and understanding how to proceed after the inspections, to reviewing seller disclosures and reports, to assisting with lender and appraisal details. There is a lot to accomplish during escrow and we are expert navigators and advocates for our buyers throughout the process.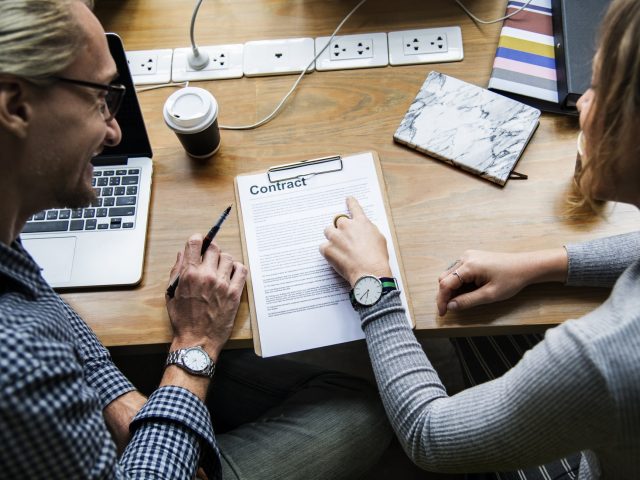 By help our clients pre-approval prior to viewing properties so we know their exact price range and present properties that fit within this price range.  When the buyer expresses interest in a property, we discuss market value, potential repairs and/or remodeling, and those associated costs. We suggest an offer price and terms based on our discussion.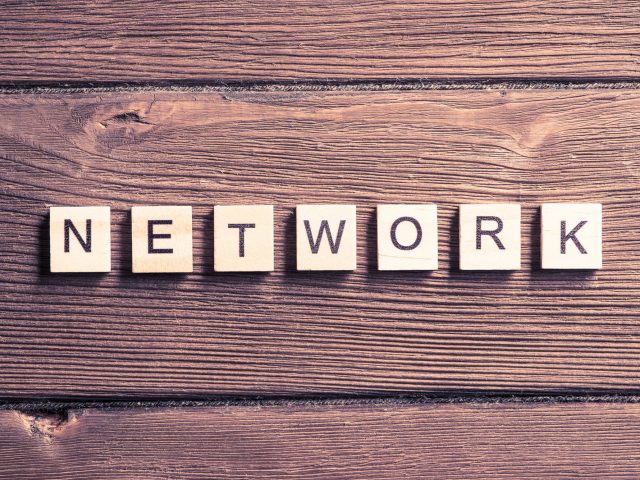 With our database of past and current clients, with brokerages locally, regionally, nationally and internationally, and have the strong relationships necessary to successfully locate the "right" property for our buyers.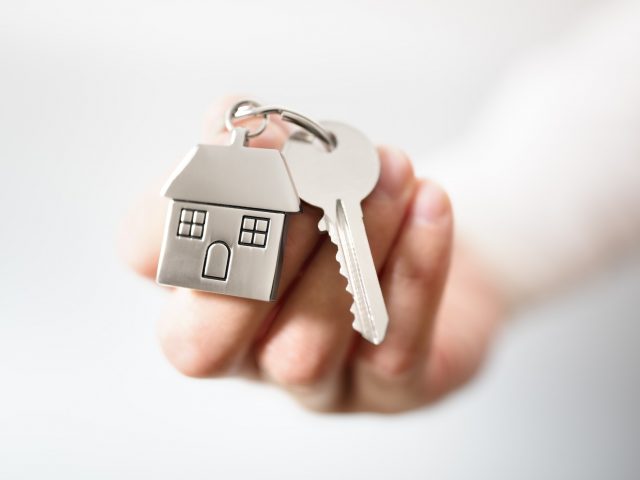 clients' offers get accepted
We are Certified Negotiation Experts and know how to properly advocate for our Buyer clients to get their offers accepted. It is important to start with a custom buyer strategy. This strategy will take into consideration the market conditions, how long the property has been on the market, and seller motivation. Having a buyer strategy in place is key to winning in multiple offers situations.
Home buyer's Guide
to get you on your way


Contact Us For A Free Home Buyer's Guide
Things To Consider When Buying A Home In a simplistic and effective approach, this guide informs you of many important facts to consider when you are buying a home.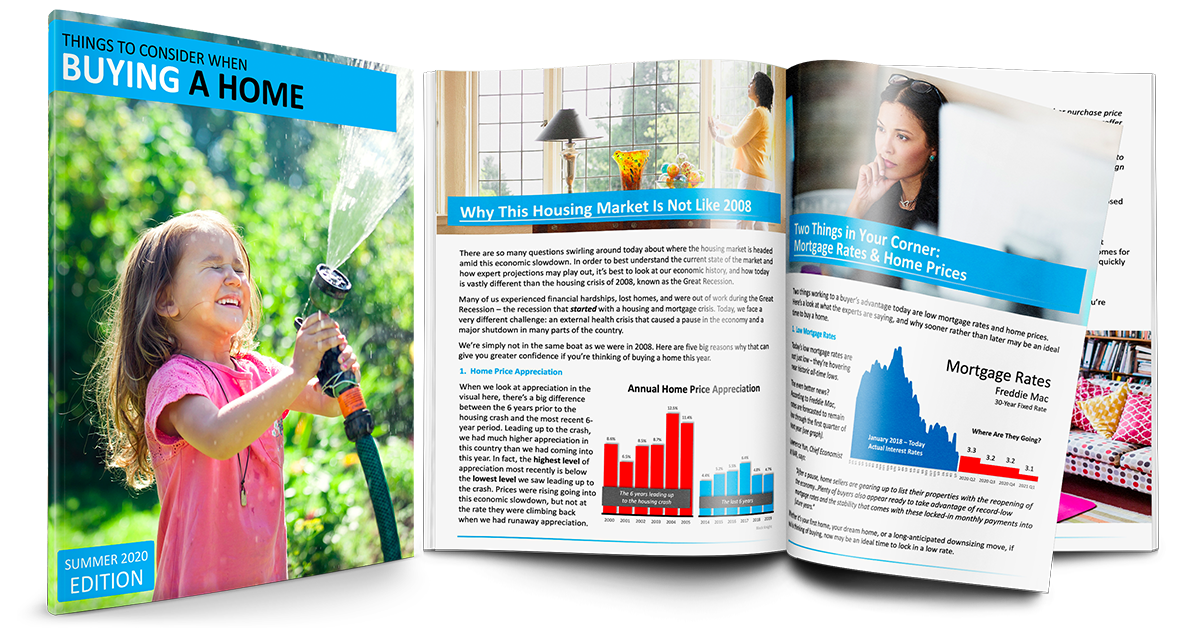 Feel Free To Look Through Our Summer Buyer's Guide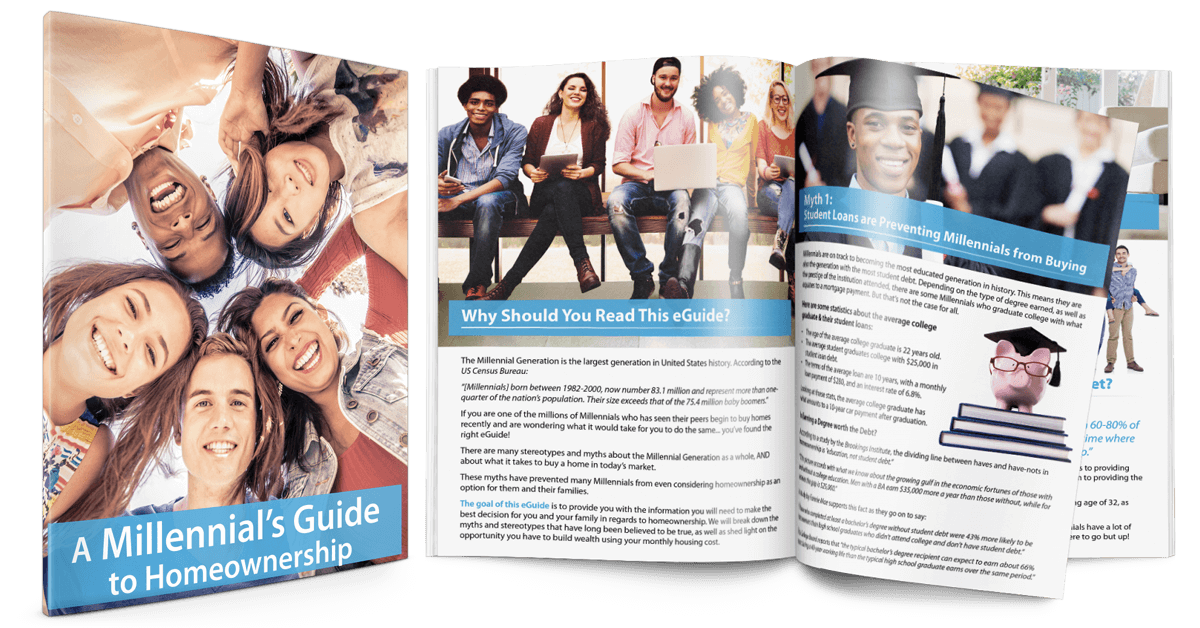 Contact Us For A Free Home Buyer's Guide FOR MILLENIAL'S
A Millennial's Guide To Home Ownership This is a content-packed guide that offers powerful marketing materials that simply and effectively explain the market's current homeownership opportunities to a booming demographic that often finds itself stuck in the rental trap.
Feel Free To Look Through Our Summer Buyer's Guide For Millenials
Learn More About Our Buyer Services