We are an independent full-service real estate brokerage with over 25 years of combined experience. We represent Sellers, Buyers, Lessors and Investors throughout L.A.'s Westside. We specialize in single-family homes, condos/townhouses, 1-4 multi-unit residential properties and 5 or more multi-unit commercial properties.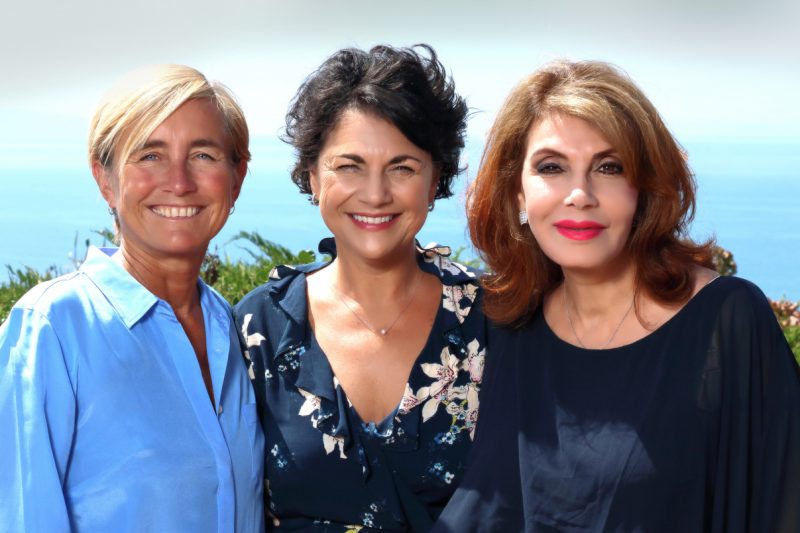 Honest, Trustworthy & Knowledgable
We provide and value, honesty, integrity and confidentiality with each client relationship and are committed to being well informed about the current real estate market trends, laws and unique facets of various markets.
We are intentionally small to provide personal-touch service. We take great pride in getting to know clients and creating long-lasting relationships. Our team works with each client from start to finish, to provide and ensure 100% satisfaction.
Local & Independent With A Global Reach
We are proudly local and independent, with a global reach to buyers, sellers, lessors and investors worldwide and are members of the Global Leadership at Beverly Hills/Greater Los Angeles Association of Realtors.
Real estate is personal and often coincides with changes in life. Whether you are first-time homebuyer, growing your family,
empty-nesters needing to downsize or ready to retire on a beautiful island somewhere, we are her to assist you every step of the way.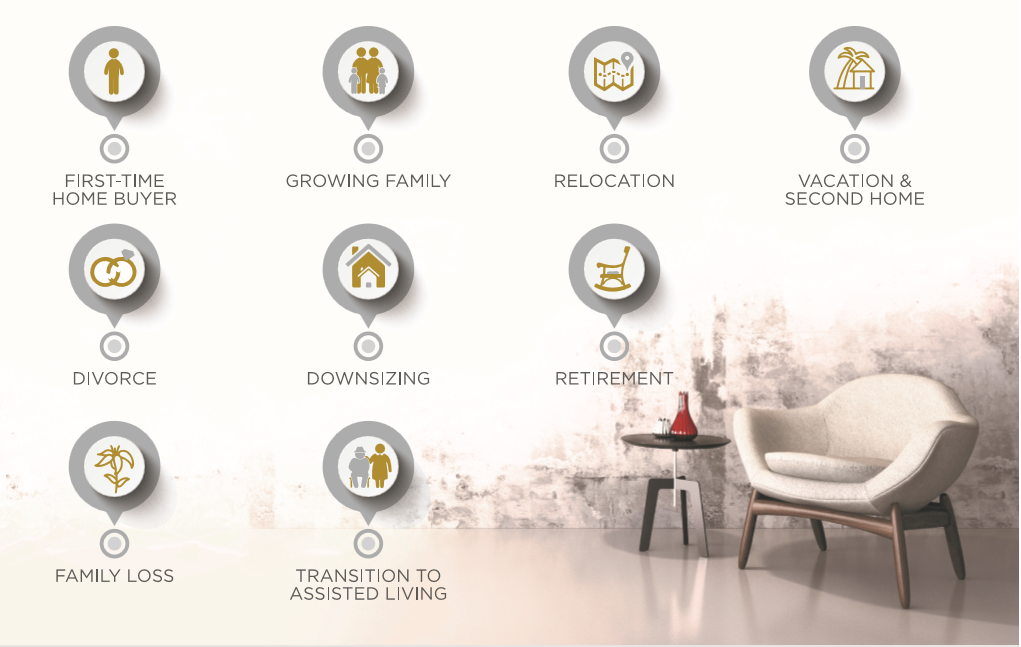 We Offer An Array of Pre-Listing Services To Get Your Home Sold